Mattereum Tokenizes $9M Stradivarius Violin
Mattereum, a London-based legal-tech startup that aims to tokenize and fractionalize real-world assets like real estate, art, and objects, recently published its whitepaper explaining its business model and the concept of tokenization. To better exemplify the whole process, the company decided to digitize a $9 million Stradivarius violin, which will be the first on-chain asset on Mattereum's Smart Property Register. Thus, the object will be sold through multiple tokens via a crowdsale. Besides holding fractions of ownership rights, token holders will be able to form a governing committee that will decide how the instrument is used.
Source cryptovest.com
Singapore Government Introduces Blockchain-Based Security Token System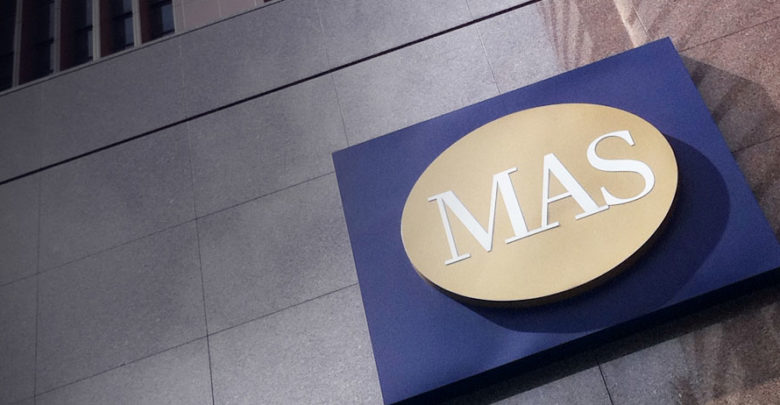 The Monetary Authority of Singapore (MAS) plans to develop a Delivery versus Payment (DvP) platform in collaboration with the Singapore Exchange (SGX) to facilitate settlements for tokenised securities across varying platforms.
A joint statement released over the weekend by the SGX and MAS stated, "This will help simplify post-trade processes and further shorten settlement cycles." The system will make sure that the securities and money are exchanged simultaneously to make sure that the securities are delivered only when the required payment is received.
Unlikely Source Predicts $1bn STO Revolution
Ex-JPMorgan trader predicts an early bull run. Is it just wishful thinking?
A former JPMorgan trader, Masters said that an industry standard is unlikely to emerge in the next few years, but predicted that STOs will gain serious traction in 2019. Many projects are encouraged by the success of the Tzero security sale, he argued, which concluded back in August. Based on current predictions, the STO market could be worth as much as $3bn by the end of next year. "The market can expect well over a billion, and anywhere up to $2-3bn in issuance in 2019," he said.
While Waiting for Reg A+ Security Token Offering to Qualify, StartEngine Launches Reg D STO
Investment crowdfunding platform StartEngine launched a Reg A+ self-crowdfunding offer for security tokens some time ago. Unfortunately, the offering has not yet been qualified by the Securities and Exchange Commission.
Last week, StartEngine opened up a "limited time" $10 million security token offering (STO) using the Reg D 506c securities exemption – an offering only open to accredited investors.
John McAfee Involved in Tokenizing Rare Art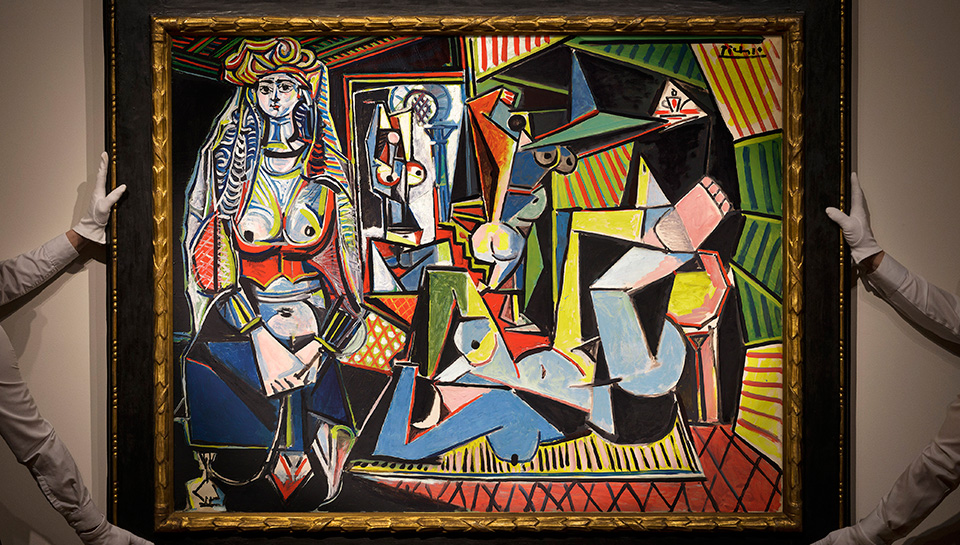 Token-based, partial ownership of a Picasso painting through blockchain technology is one of the early use cases of value-based tokens.
Tokenizing real-world value has been an idea making the circles in crypto space. From buildings to businesses or metal mining rights, offering to own a part through a cryptographic token is seen as a viable investment opportunity. But tokenizing artworks has also been a part of the business. Now, John McAfee has joined the fray, by tokenizing a piece of art by Pablo Picasso.
ICOadm.in Announces Security Token Offering (STO) Compliance
ICOadm.in company introduces a new solution for ICO market – STO compliant software. Having become one of the crowdfunding tools, ICO market needs to keep up with the upcoming challenges and increasing demands. Right now, crowdsale market suffers drastic changes and brand new ways of crowdfunding become available for the companies.
Newly Published STOs