1. Security Token Offerings (STO) Platform iSTOX Receives 'Key Investments' from SGX, Temasek
ICHX Tech, a Singapore based blockchain infrastructure company has announced investments from the Singapore Stock Exchange (SGX) and Heliconia Capital Management, a subsidiary of Temasek Holdings.
The announcement was made earlier on Thursday by ICHX on its website. ICHX is being incubated by leading Singapore investment firm ICH Group. The funds have been raised for iSTOX, a capital markets platform that aims to become the first regulated platform in Asia to offer issuance and trading of security tokens.
Source livebitcoinnews.com
2. Indiegogo's First Security Token ICO Listing Raised $18 Million
The owner-operator of the St. Regis Aspen Resort has concluded its security token offering (STO), raising $18 million in the first equity ICO hosted on the Indiegogo platform.
Asset management firm Elevated Returns, the owner of St. Regis Aspen, on Tuesday announced that accredited investors had purchased all $18 million worth of Aspen Coins made available through the sale, bringing Indiegogo's first security token ICO to a successful conclusion.
Source ccn.com
3. Fluidity Explains How Ethereum Platform Automates Security Token Compliance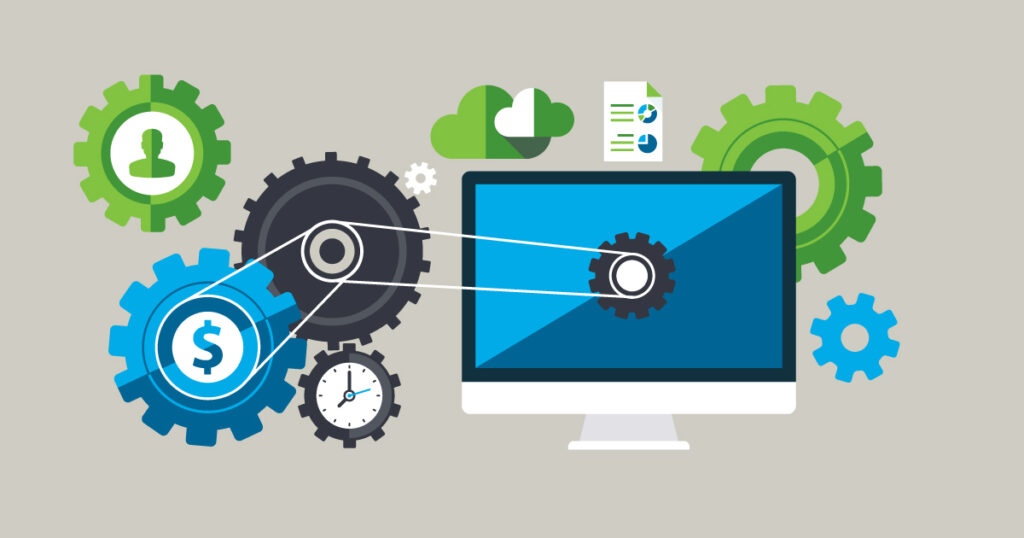 In a recent post, Fluidity Engineer Deepa Sathaye outlined the need for compliant security tokens and the automated compliance featured in many ERC-20 token standards on Ethereum. Many protocols exist, which is great for the security token industry. Yet the situation begs the question of whether or not the industry will eventually collaborate on a select few protocols to foster further implementation and eventually, adoption.
Fluidity Engineer Deepa Sathaye recently outlined a few of those standards, sharing her technical expertise for the general education of us all.
Read full thetokenist.io
4. Singapore Gov't Develops Blockchain Based Security Token System

An automated Delivery versus Payment (DvP) platform has been jointly developed by the Monetary Authority of Singapore (MAS) and the Singapore Exchange (SGX). Its purpose is to allow the settlement of tokenized securities across various blockchain platforms.
In a joint release over the weekend, the MAS and SGX stated "This will help simplify post-trade processes and further shorten settlement cycles," The DvP system operates with payment and product changing hands simultaneously ensuring that securities are delivered only when payment is made according to reports.
Source newsbtc.com
5. Swiss Blockchain VC Enters Singapore to Capitalise on an SG$ 22.09 Bil Opportunity
With SGInnovate as a key partner in Singapore, Blockchain Valley Ventures aims to become the bridge between Europe and Asia for both investors, and technology companies. They are looking to source good projects and deals, and expand its regional footprint in what they see as one of the fastest growth engines in the blockchain industry, Asia.
"We strive to be a true accelerator pushing the growth of the most promising portfolio companies. BV Venture's value realization strategy is to seek exits through STOs or trade sale to strategic buyers. Our long-term goal is to become a leading venture capital investor for crypto and blockchain enabled businesses."
Source fintechnews.sg
6. Leonovus Publishes Galaxa Whitepaper (STO Announcement)
Galaxa is the first cloud XaaS distributed storage and compute marketplace designed to address the unique requirements of enterprise customers based on a blockchain powered by the cryptocurrency GAAX.
To finance the Galaxa project, Leonovus plans to complete a Security Token Offering ("STO") by issuing a security called a Simple Agreement for a Future Token ("SAFT").
Source newswire.ca
7. Crypto Exchange Bitstraq Gets Malta's VFA License, Plans Security Token Trading Platform
Bitstraq becomes one of the first crypto exchanges licensed under Malta's new VFA law. The company hopes to operate a security token trading platform soon.
Under this law, which took effect on November 1, 2018, Bitstraq's VFA Class 4 license allows it to provide cryptocurrency and token trading services. The company now offers a platform where investors can bet on five pairs that include major cryptocurrencies, including Bitcoin, Ethereum, Bitcoin Cash, and Litecoin.
Source cryptovest.com
Newly Published STOs